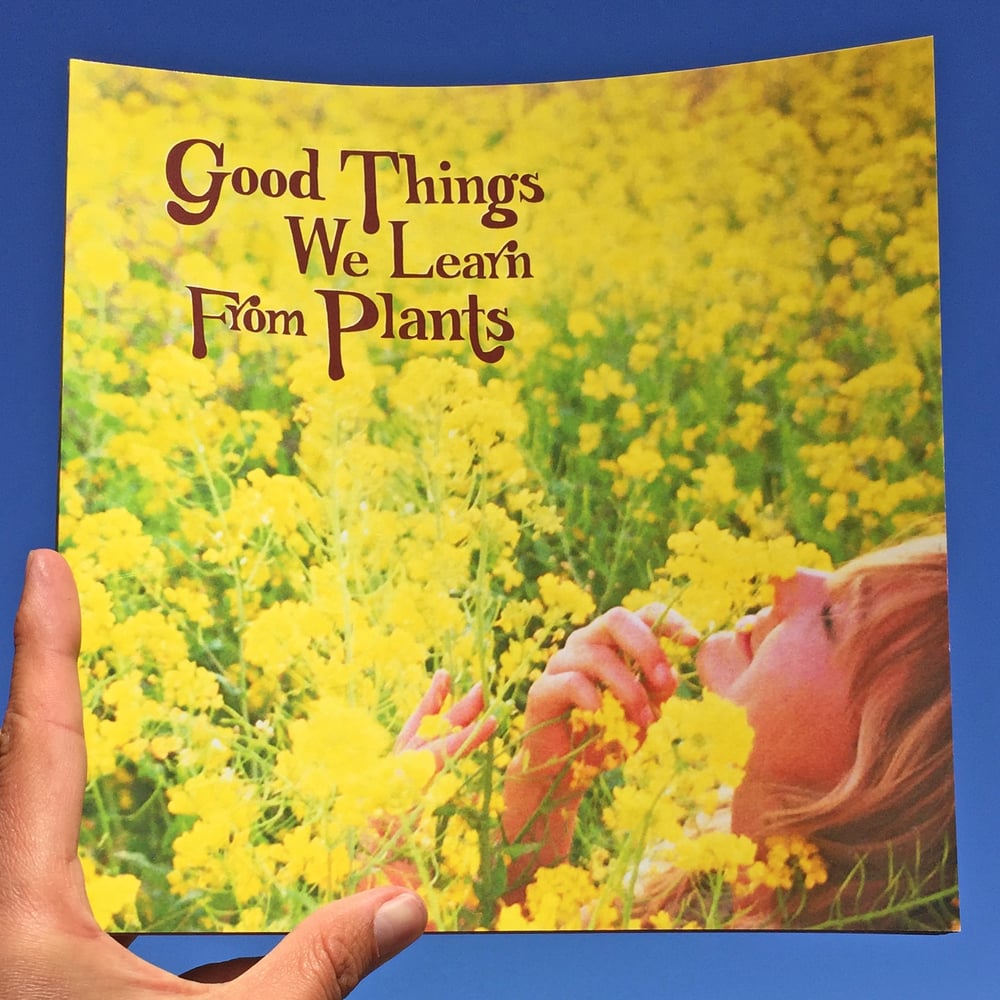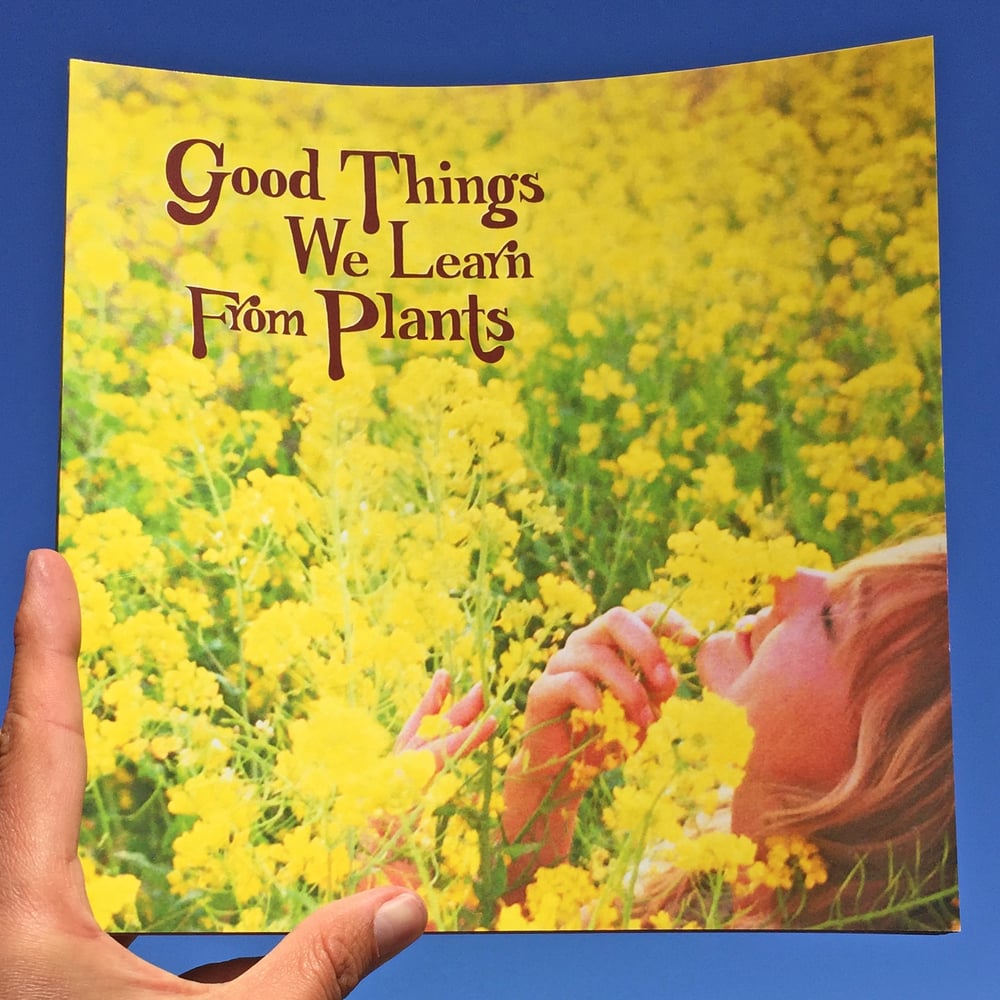 Good Things We Learn From Plants
$20.00 / On Sale
A print documentarium that explores plants through diverse viewpoints and formats including articles, essays, poems, illustrations and photographs by Victoria Stöcker and contributors. Readers may learn about space gardening, the world's tallest trees, native flora, a mobile greenhouse and plant music.
The first printing has a double-printed page 50. This edition comes with a pasted replacement page.
Run of 300. 8.5" x 8.5", perfect binding, printed on 80 lb. matte paper.